Taste the difference in quality with Nixon Honey.
At Nixon Honey Farm, we strive to provide our customers with the finest all-natural, great tasting honey. We are committed to producing exceptional products produced locally in Alberta. Nixon Honey has a variety of wonderful selections, from pure, natural pollen to delicious flavoured cream honeys.
Depending on the floral source, some honey can granulate and harden. To achieve the consistently smooth, great tasting product that Nixon Honey is known for, we cream all our honey. Creaming also allows us to minimize the screening process and use lower temperatures, increasing the overall health benefit of the honey.
Our original and flavoured creamed honeys add a delicious touch of sweetness to any meal. Whether adding to cooking or using as a topping. Nixon Honey gives our customers that exceptional flavour and texture they are looking for. We recommend our locally produced bee pollen as a natural food supplement or on its own for the nutritional health benefits.
Our honey can be purchased individually from the farm, or in bulk barrel orders for international and commercial businesses who wish to use Nixon Honey in their processing.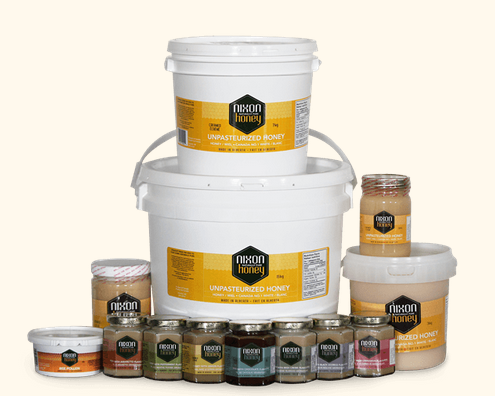 ---
Why we love bees...
and why you should too!
Without bees and the pollination they provide, our agricultural industry would not be able to produce many of the foods we love to see on our tables today. Many crops must be pollinated in order to produce fruit or seed, and pollination helps provide higher yields and improved crop quality.
That's why we work with local agricultural producers to ensure they have access to our bees for their crop pollination and we have access to their crops to feed our bees.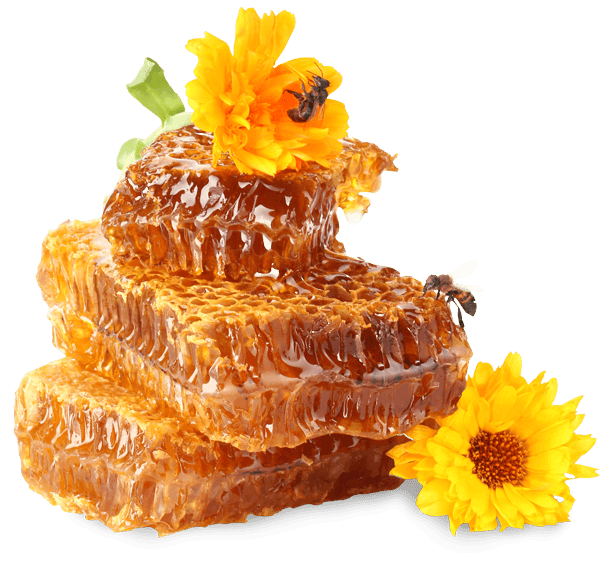 ---